HI-AM 2023
June 27 - 28
Halifax, NS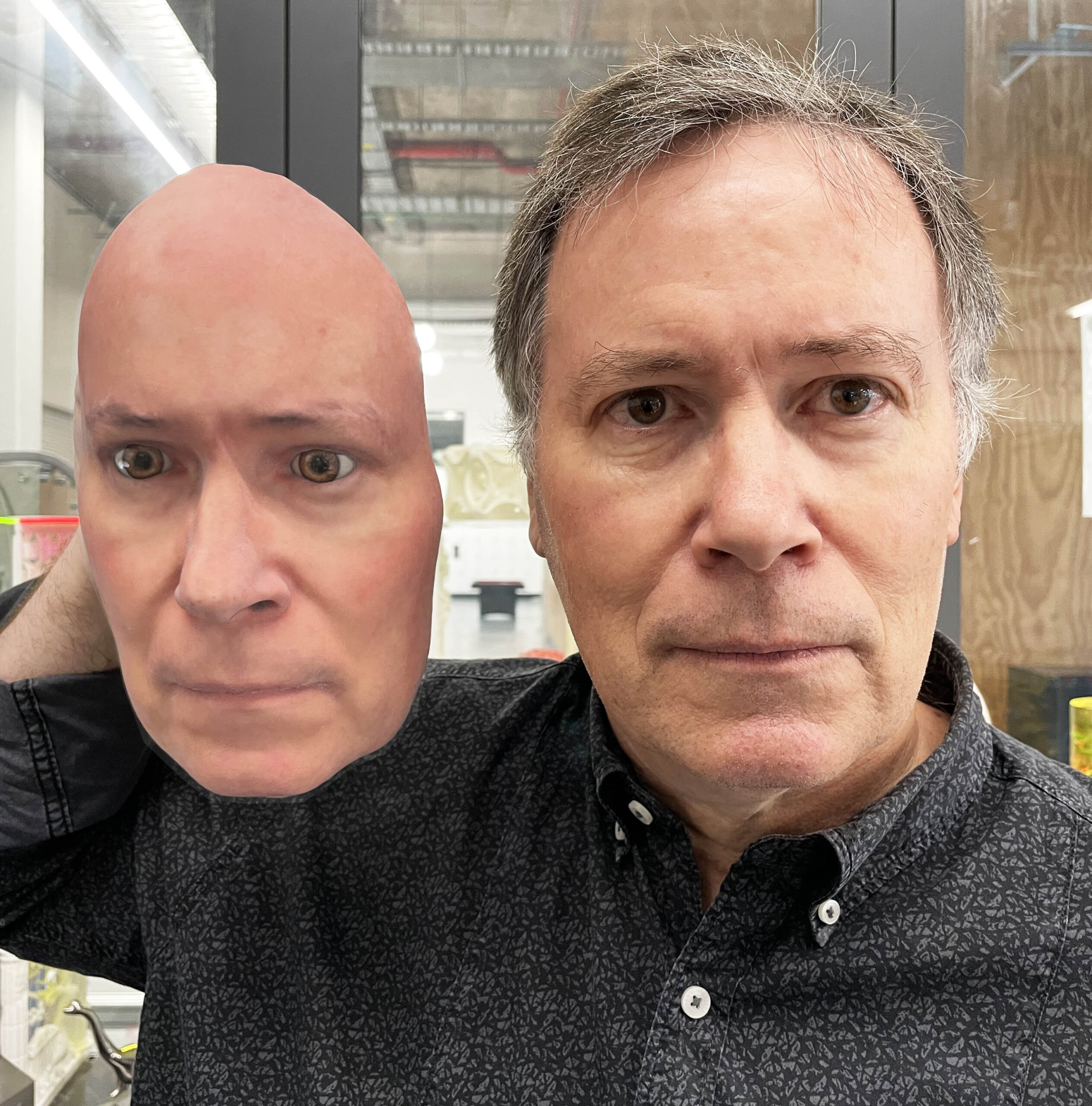 Olaf Diegel


Professor of Additive Manufacturing
University of Auckland, Creative Design and Additive Manufacturing Lab, New Zealand
Presentation title: Design for Additive Manufacturing: Understanding Value
AM is one of the most expensive manufacturing methods in the known universe. Therefore, for it to be commercially viable for production applications, it must add enough value to overcome those high costs. This talk will focus on the main factors that affect AM cost and how to design around these so that they can be transformed into value adding features. It will demonstrate how, with good design for AM (DfAM) practices, AM can be transformed from a slow and expensive technology into one that can transform products into success stories. It will present numerous real-world examples of how AM can be used to add significant value to products. This includes products in aeronautical and transport applications, heat exchangers, and even artistic applications. The recent advent of automated design software has also created opportunities that give users the ability to automate the design of complex products. If these software technologies are combined with good design for AM practices, it can become a tremendous catalyst for increased innovation. This talk attempts to impart some practical guidance on how to design parts and use automated design software to gain the maximum benefit from what AM can offer.
Olaf is a practitioner of additive manufacturing with an excellent track record of developing innovative solutions to engineering problems. He is involved in all aspects of AM and is a principal authors of the Wohlers Report, considered to be the definitive publication on AM. In his consulting practice he develops products for companies around the world. Over the past three decades he has developed over 100 commercialized new products and, for this work, has received numerous awards. In 2012, Olaf started manufacturing a range of 3D printed guitars (www.oddguitars.com) that has developed into a successful little side-business.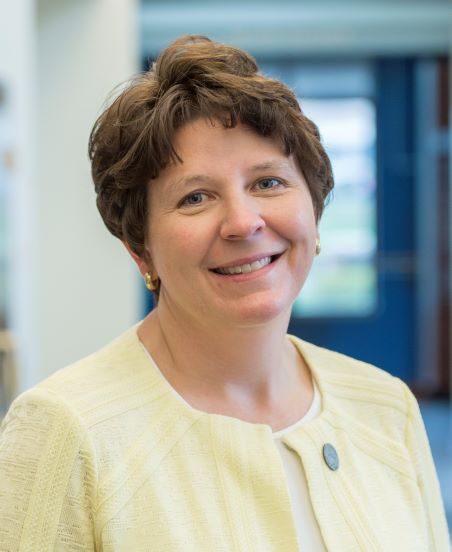 Carolyn Seepersad


J. Mike Walker Professor of Mechanical Engineering
The University of Texas at Austin, TX, United States
Presentation title: Process-Aware Design for Additive Manufacturing
Additive manufacturing (AM) is making a profound impact on the way engineers realize customized parts, and it is democratizing product design and manufacturing in unprecedented ways. In this talk, we will explore the frontiers at the intersection of AM and design innovation and some of the new design capabilities under development to expand those frontiers. Specifically, we will focus on some of the challenges associated with enabling the design of highly customized additively manufactured structures, along with emerging tools and methods for process-aware and user-driven customization.
Carolyn Conner Seepersad is the J. Mike Walker Professor of Mechanical Engineering at The University of Texas at Austin. She is the director of the Center for Additive Manufacturing and Design Innovation and the Editor-in-Chief of the ASME Journal of Mechanical Design. Her research interests include design for additive manufacturing, simulation-based design of materials and structures, and process innovation in additive manufacturing. She is a member of the organizing committee of the annual Solid Freeform Fabrication Symposium and a member of SME's Additive Manufacturing Technical Leadership Committee. She is the author of more than 125 peer-reviewed conference and journal publications.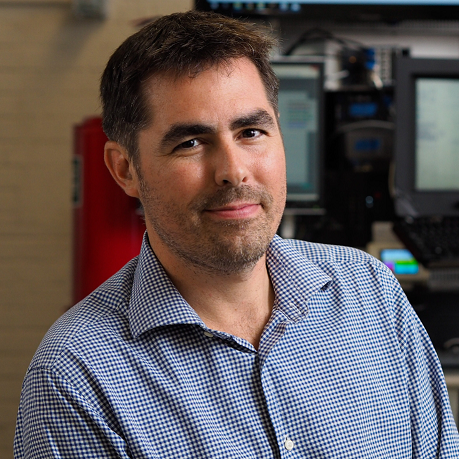 Tim Horn


Assistant Professor, Mechanical and Aerospace Engineering
North Carolina State University, NC, United States
Presentation title: Additive Manufacturing of Copper and Copper Alloys
The unique combination of properties exhibited by copper and copper alloys, including high thermal conductivity, low emissivity, high reflectivity, and susceptibility to contamination and cracking, pose several challenges for their additive manufacturing. This presentation will examine the difficulties and potential for this class of materials in AM, exploring recent literature and advancements in processing.
Tim Horn is an assistant professor in the department of mechanical and aerospace engineering at North Carolina State University. He is the Director of Research for the Center for Additive Manufacturing and Logistics and the Director of the Consortium on the Properties of Additive Manufactured Copper.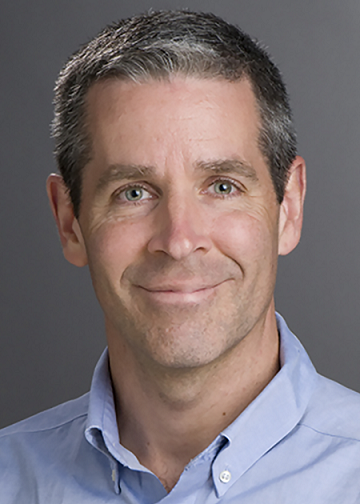 Denis Cormier


Earl W. Brinkman Professor of Industrial and Systems Engineering | AMPrint Center Director
Rochester Institute of Technology, NY, United States
Presentation title: Towards High Speed Metal AM Via Molten Metal Droplet Jetting
Dot matrix printers from the 1960's and 1970's typically printed at ~10-12 pages per minute. Today's modern digital printing presses can churn out 100-200 pages per minute in full color. This is in sharp contrast to metal AM technologies that can still have build times measured in days even for modestly sized parts. Several companies and research groups around the world are developing exciting and innovative new metal AM technologies whose aim is to achieve massively higher material deposition rates without sacrificing feature resolution. This talk will focus on one of these new technologies called metal jet additive manufacturing, or M-JAM. The talk will first provide an overview of different molten metal droplet jetting technologies and their capabilities and limitations. The talk will then turn towards a vision of the future in which arrays of nozzles jet 100-250 micron diameter molten metal droplets at frequencies of 3 kHz or higher. That vision represents the state where metal AM has progressed as far as today's digital printing presses. The talk will conclude with a discussion of the technological barriers that must be overcome before the potential is turned into reality.
Denis Cormier is the Earl W. Brinkman Professor at the Rochester Institute of Technology (RIT) where he directs the New York State funded AMPrint Center. He has close to 30 years of AM experience, much of which has been dedicated to metal AM and the design, fabrication, and testing of engineered lattice structures. He is currently focused on advancing metal jet printing technologies to include jetting of higher melting point metals with greater material deposition rates.