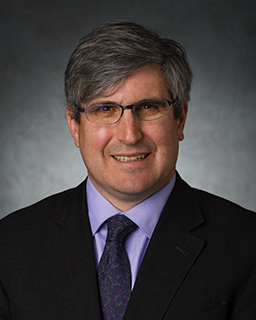 Todd Palmer
Professor of Engineering Science and Mechanics and Materials Science and Engineering
The Pennsylvania State University, University Park, PA, United States
Dr. Todd Palmer is a Professor of Engineering Science and Mechanics and Materials Science and Engineering and the director of the Center for Innovative Sintered Products (CISP) at Penn State. Previously, he was a metallurgist at Lawrence Livermore National Laboratory and a Senior Scientist at the Applied Research Laboratory at Penn State. His current research focuses on the laser and electron beam joining and additive manufacturing of metallic materials as well as the characterization and processing of metallic powders. He has nearly 20 years of experience in high energy density joining of metallic systems and is the author of more than 80 articles and reports as well as the chair of the C7 Committee on High Energy Beam Welding and Cutting for the American Welding Society. Dr. Palmer has also recently been elected a fellow of the American Welding Society.
Abstract: The Additive Manufacturing (AM) of metallic materials has advanced significantly over the past decade and is demonstrating great promise in driving innovation in advanced manufacturing technologies. Significant challenges still exist, though, in matching the properties and reliability obtained through more traditional material processing routes. In response to several identified knowledge gaps, current research efforts are primarily directed at developing material property databases and tools for sensing and monitoring the complex processing conditions prevalent in laser and electron beam based powder bed fusion (PBF) and directed energy deposition (DED) processes. While these efforts are building a more fundamental understanding of the AM process, significant knowledge gaps still exist in the understanding of how powder feedstock properties, such as starting powder size, morphology, and chemistry, can impact the properties and performance of AM components. The role of chemistry, in particular, has been shown to impact the as deposited and post processed structures and properties of a range of commonly used titanium, nickel, and ferrous based alloys. In many cases, small changes in chemistry in both substitutional and interstitial alloying elements, even within standard accepted composition ranges, have led to new and unique properties. A review of recent work involving common alloy systems used in both PBF and DED processes is provided to show many of the challenges and opportunities available through the exploitation of knowledge of the powder feedstocks and how they can lead to improved performance of existing alloys and the development of vastly improved alloy systems.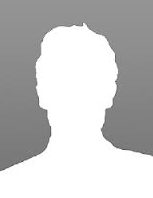 Frédéric Larouche
Product Manager and CTO
AP&C (GE Additive), Montréal, Canada